WhatsApp update exposes danger of use for workplace communicationsWhatsApp update exposes danger of use for workplace communications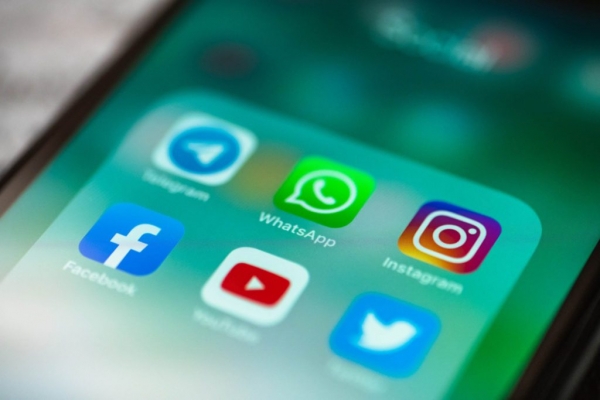 WhatsApp has announced a new feature that is about to be rolled out to allow the exiting of group chats without notifying other members of the group – now you might think wow this is great, no more passive aggressive "Jon has left the chat" notifications for everyone to see!
And is it fair that WhatsApp makes this change across their platform?
Of course it is, absolutely, it's the prominent social media app for messaging and, to keep themselves firmly on top of the tree, WhatsApp can do what they like and you definitely should be able to leave that annoying group chat about a party you didn't go to silently!
But once again we see why WhatsApp can be a disaster for use as a cornerstone of your workplace communication especially within Healthcare and Social Care.
WhatsApp can and will make changes, with no notice, to functionality and their terms and conditions that are completely out of your control.
If you are using WhatsApp groups for compliance updates, disaster recovery plans, information distribution, Covid management plans etc you will now have to check the group every time you use it to ensure all the expected members are still there.
You have none of these issues with the messenger function within Ryalto which is centrally controlled by each of our clients.
That's why Ryalto is trusted by Ambulance Services, NHS trusts, private hospitals and leading social care organisations.
Date posted: 10th August, 2022